PHYSICIANS FORMULA First Impressions!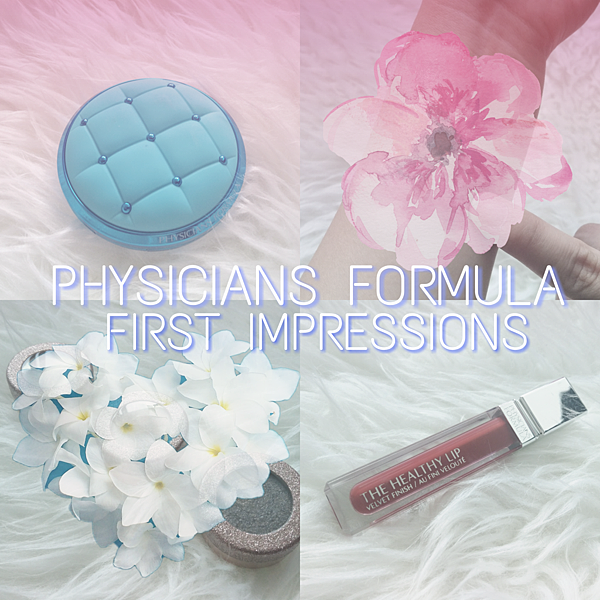 Physicians Formula First Impressions 
Physicians Formula first caught my attention when their Butter Bronzer became a hit everywhere among beauty gurus!
I love love love the fact this brand is a cruelty-free makeup brand along with some vegan products.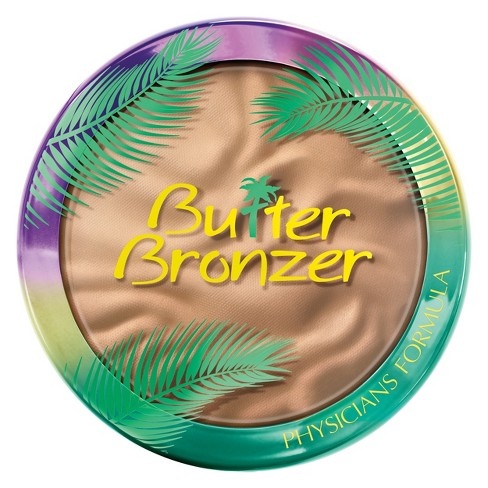 This is the Murumuru Butter Bronzer.
It is an ultra-luxurious bronzer that delivers a radiant Brazilian glow, smoothens skin texture and also brightens your skin tone!
It smells pretty heavenly if you ask me.
It reminds me of summer, beaches, and tropical fruits.
It smells like coconut as well! The key ingredient in this butter bronzer is the
MURUMURU BUTTER BLEND
which makes the bronzer very creamy and silky soft!
Alright next up is the first impressions...
Are you ready? 
Let's go!
MINERAL WEAR® TALC-FREE ALL-IN-1 ABC CUSHION FOUNDATION SPF 50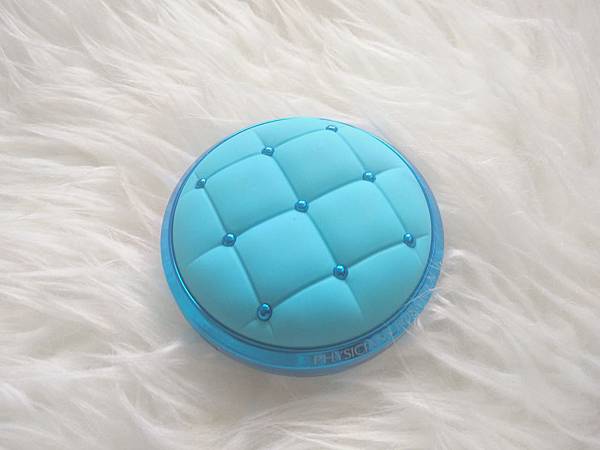 The cute blue dotted design is very very adorable.
I find the packaging super cute! I appreciate cute packaging when shopping for makeup products //guilty
The cushion itself isn't very heavy so it is travel-friendly as well.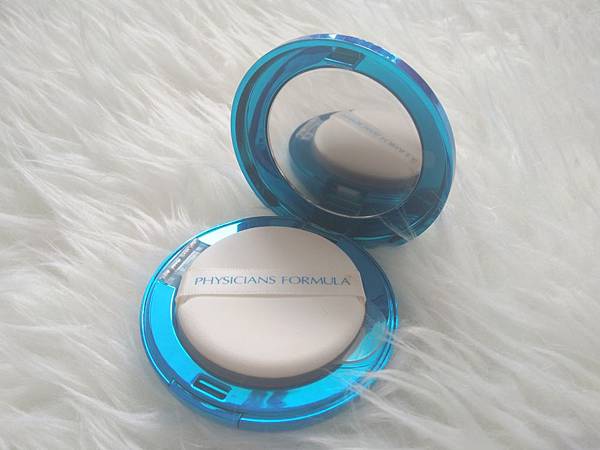 The sponge is very soft and easy to pat on the product with the sponge but I found a con in it.
You can only pat on the foundation and don't rub or pull the sponge along your face or there'll be mini sponge residues on your face.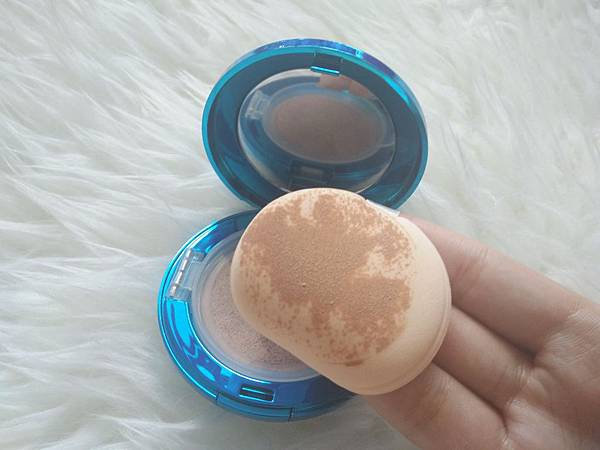 The shade is in light and it is darker than my skin tone.. therefore I couldn't really do a tutorial with this product.
The foundation leaves a natural and silky finish to my skin.
It is suitable for when you wanna look natural yet want little-to-no coverage,
receiving a healthy and natural glow for your skin.
Ah and there's not much scent coming from the product so here comes my thumbs up!
I'd give this product a go whenever I'm on my way to college or something because I can even out my skin tone without feeling heavy.

Instaready Full Coverage Concealer 
EEEEEK this concealer came along with a mini beauty blender!
Very practical, I'm liking it very much.
Mini beauty blenders work awesome-ly when trying to blend out concealers.
I always use my fingers but with this beauty blender, I'm probably gonna look more on point.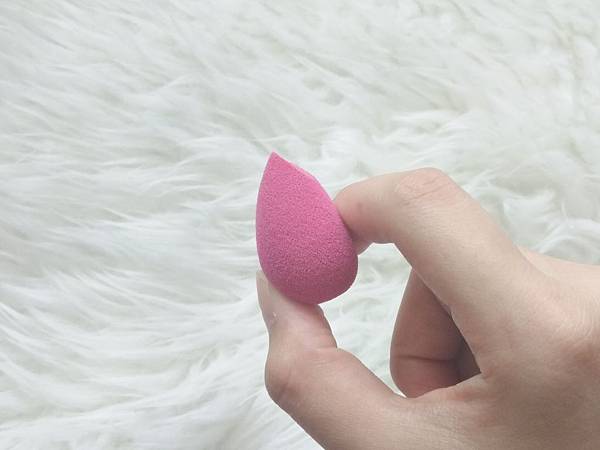 The packaging of the concealer comes in pump bottle form.
The good thing is there wouldn't be spillage,
the bad thing is you can't control how much you want out at once.
When you press it, a big bunch will come out messily.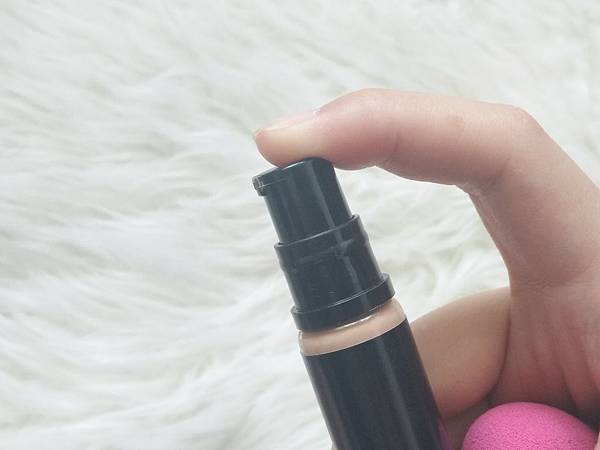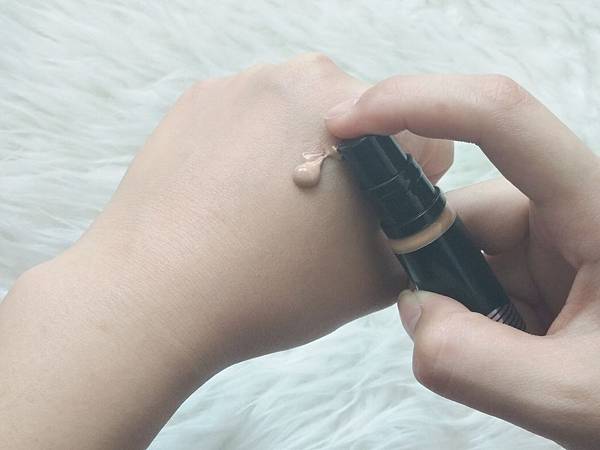 The concealer will pump out pea-sized amount each time.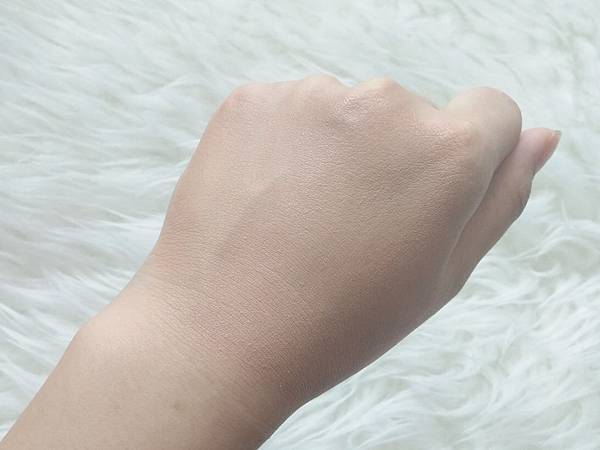 This concealer does what its name says.
It really has high coverage and is quite thick.
Sadly, the shade is a lot darker than my skin tone so I'd probably use this as a contour.
The concealer's hue is more on the pinkish side so maybe yellowish undertones wouldn't suit this.
Nevertheless, if this concealer was in a lighter shade, this would make a really good undereye dark circles concealer!
My dark circles are so terrible that I'd need thick coverage ones to cover them up.
Shimmer Strips Custom Eye Enhancing Extreme Shimmer Gel Cream Shadow & Liner Trio – Nude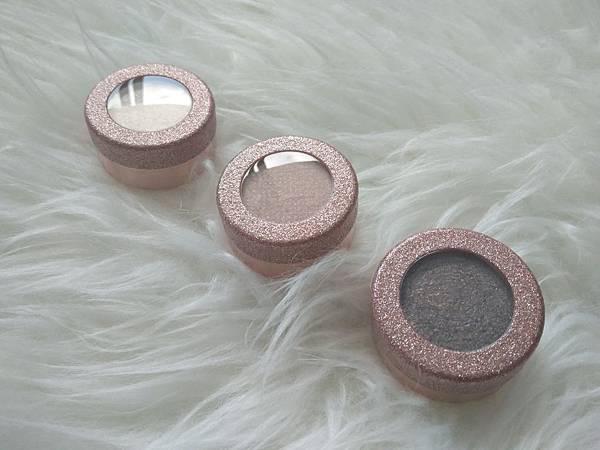 My second fav product from the whole review!
These pot shadows are buttery and average-ly pigmented.
The packaging is super cute as well!
They're peachy colored pots with glittery lids.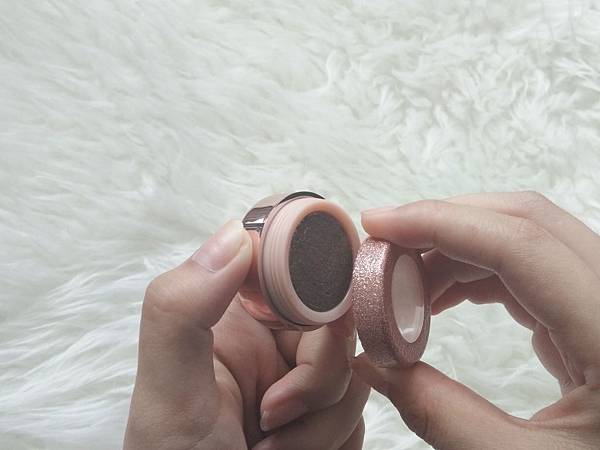 LOOK HOW CUTE IS THAT.
The pots are portable and thus, travel-friendly.
You wouldn't need to bring a huge palette when traveling where else you can just bring these small pots and use lesser space in your makeup bag.
Now I'm just gonna swatch them one by one!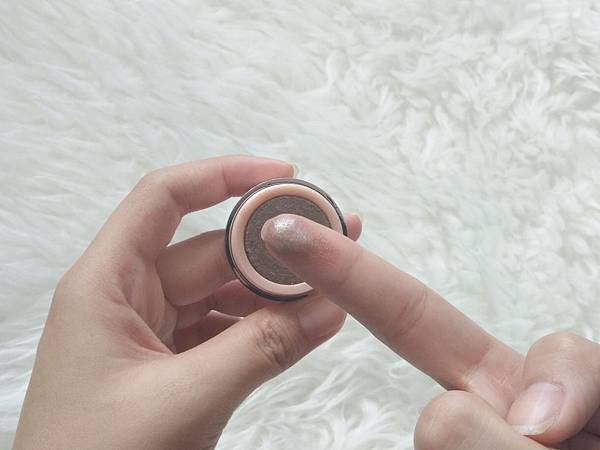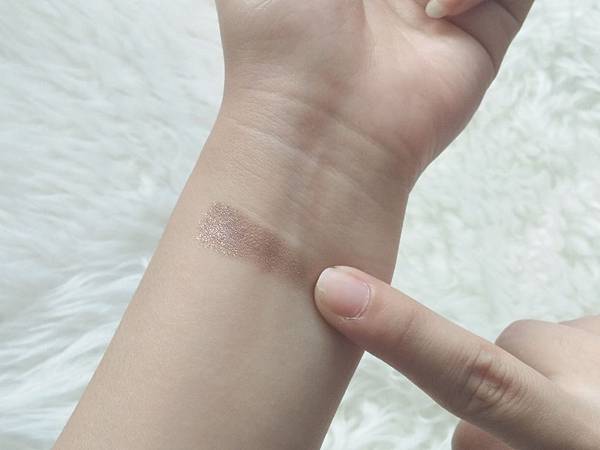 DRAMATIC MOCHA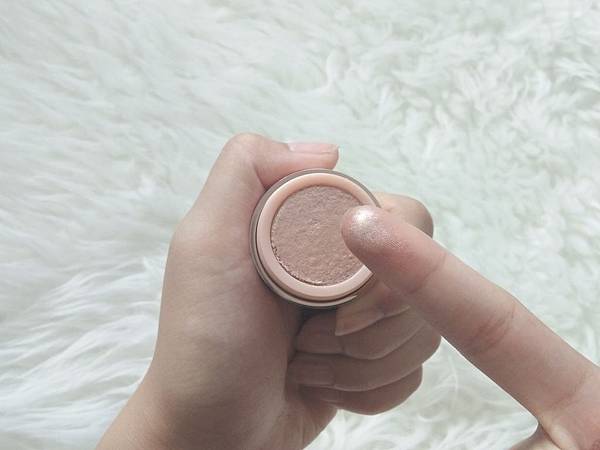 PLAYFUL NUDE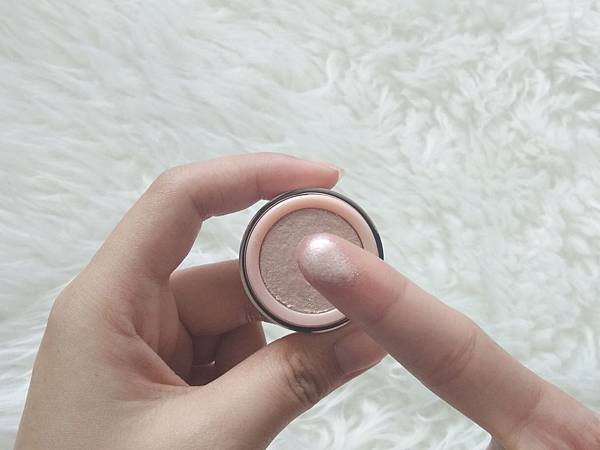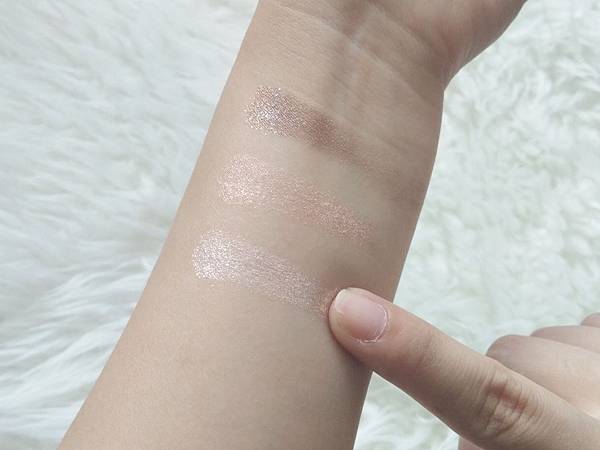 NATURAL CHAMPAGNE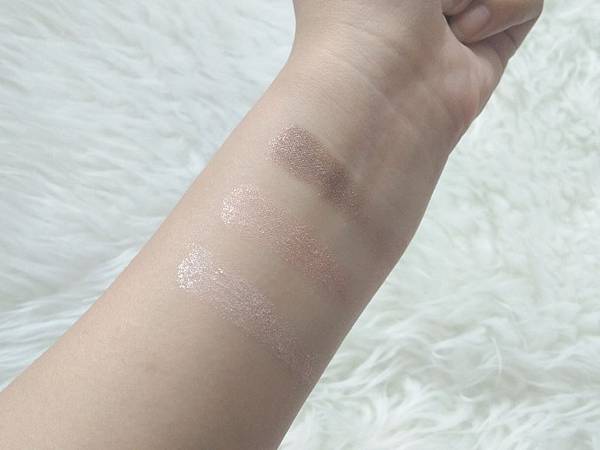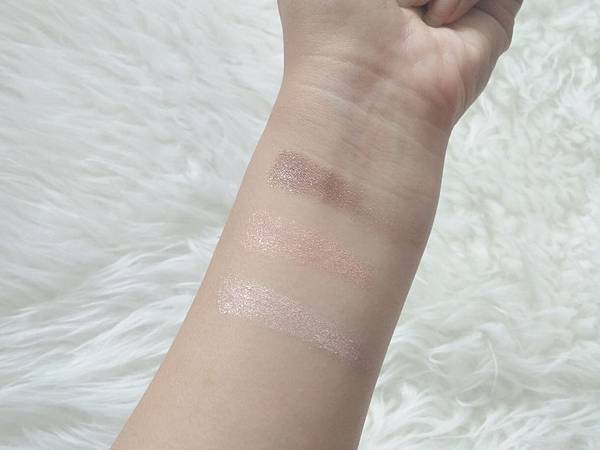 They look pretty pigmented ain't it? 
/Shiny Shimmery Splendid/ 
The brand claims that it is smudge-proof and water-resistant that allows extra long hours wear.
The texture of the shadows is a little hard to explain.
When you swirl your finger onto the shadows, you get this chalky feeling but when you swirl a few more times,
you can feel the buttery goodness.
It's not exactly powdery and not exactly buttery.
A hybrid in between.
My favorite is the champagne color!
I use it to highlight my inner corners and it really does brighten up my eyes. 
The Healthy Lip Velvet Liquid Lipstick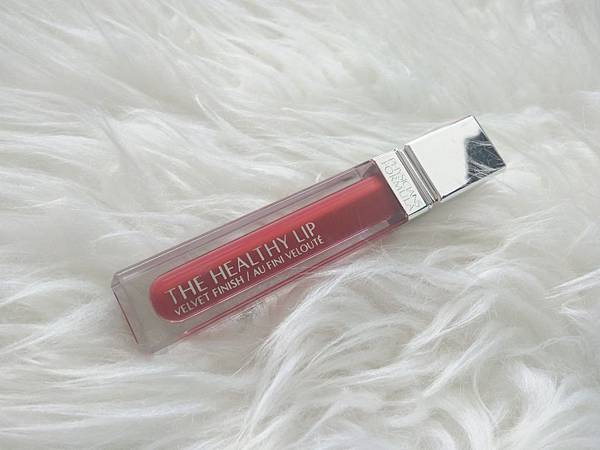 They always say to save the best for the last.
And this is my TOP 1 among the rest of the products in this review!
How do I say this, where do I start?
Okay, let's start with the packaging.
The packaging is sleek and classy, which makes it look very high-end.
The scent of this product smells a little like a chocolate cookie.. Or is it because I'm craving them therefore I smell them?
Nevertheless, it smells pleasant and isn't too bad.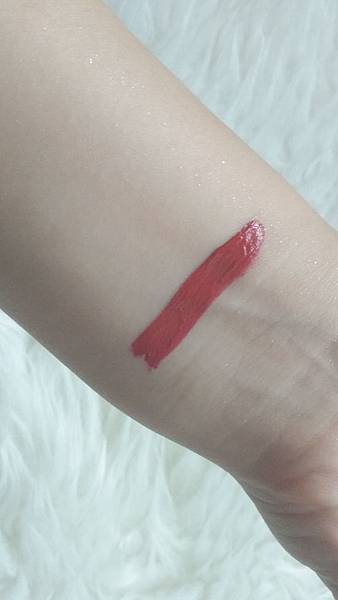 Next up is the finishing of the lipstick.
I absolutely LOVE velvet finishing.
I always tend to get lipsticks that are either velvet finish or satin finish ones.
This velvet lipstick doesn't dry completely matte and is very hydrating.
The secret to this is the key ingredient in this lipstick...
AVOCADO OIL
The latest beauty miracle worker for hydration and moisturization. It's a multi-use oil really renowned for its healing and regenerating properties.
The shade I have is in FIGHT FREE RED-ICALS.
It's a cool-toned bright red lipstick.
A classic red kinda red.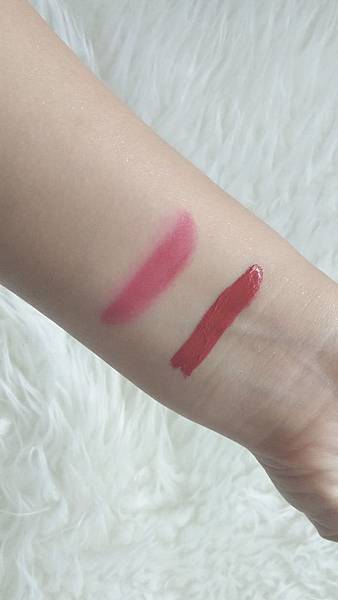 Left is when blended and right is no blending.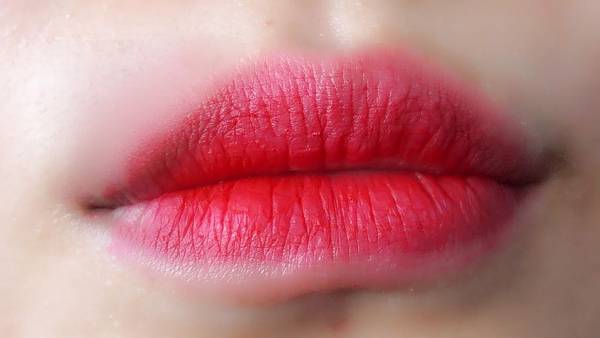 Blended gradient lip.
When blended, the color looks somehow pinkish.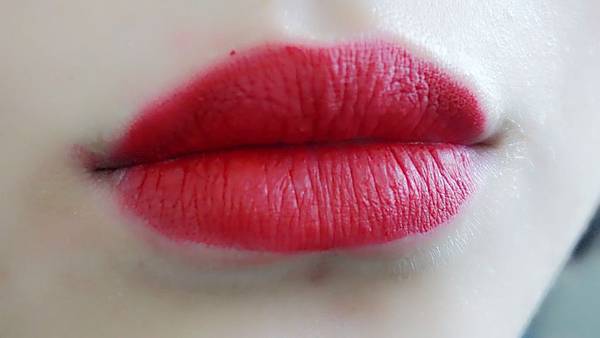 Full lip application.
Please ignore that one dot omgosh //cries
Can you see how velvety and pretty the finishing is?
OVERALL REVIEW
I find Physicians Formula interesting and their products are very practical despite being a drugstore brand.
The prices aren't very expensive either so if you wanna invest in them, go ahead!
I really recommend the Velvet Lipstick and their Murumuru Butter line though!
That's all from me, and thank you!